NEW YEAR on Zippy Frames Shorts Corner
There's a nice write-up on Zippy. Read us talking a load of rubbish about the film and the making of...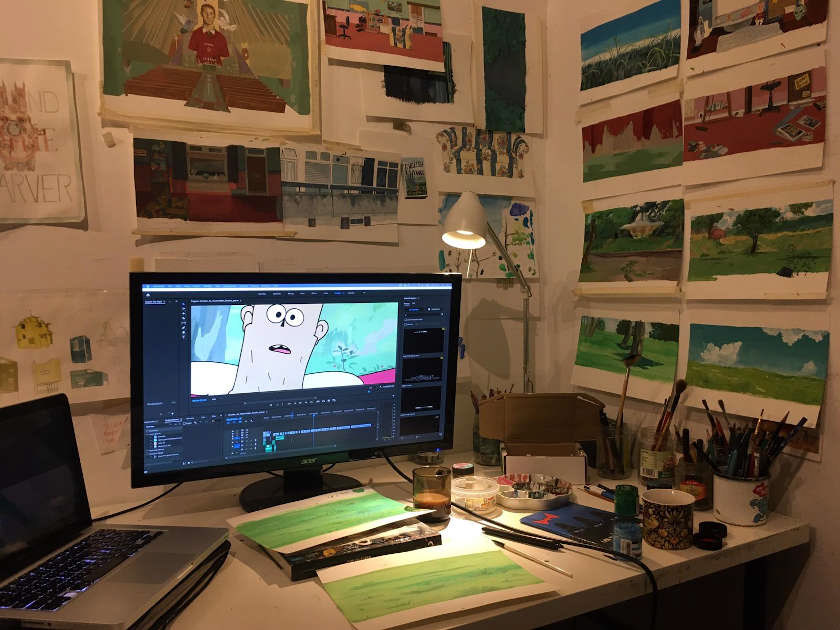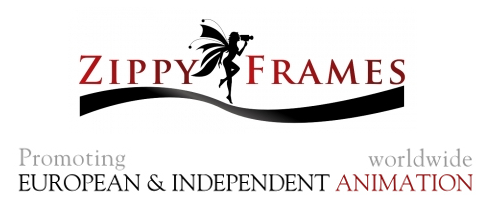 New Year got featured on Booooooom TV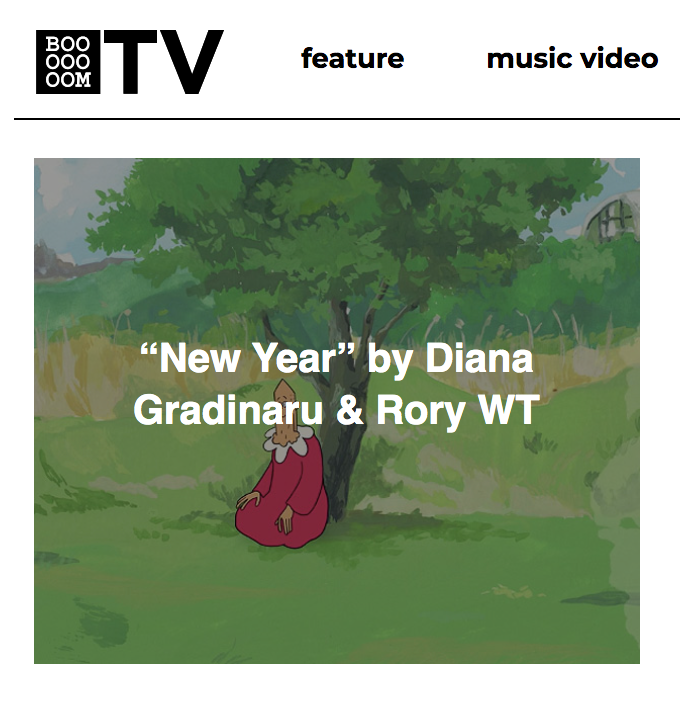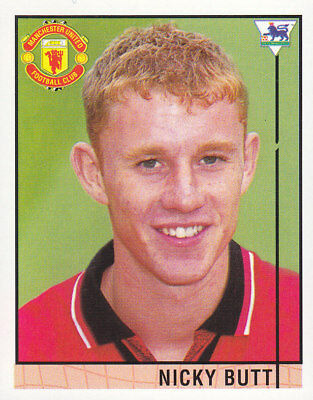 NEW YEAR online - Vimeo Staff Pick!
New Year is now available to watch online and has been selected as a Vimeo staff pick. 
Check it out ->>>
NEW YEAR at Cardiff Animation Festival - ONLINE
New Year was selected to play at Cardiff Animation Festival back in April. The festival was postponed due to COVID but will now play out online as part of the CYNEFIN screening. Info below.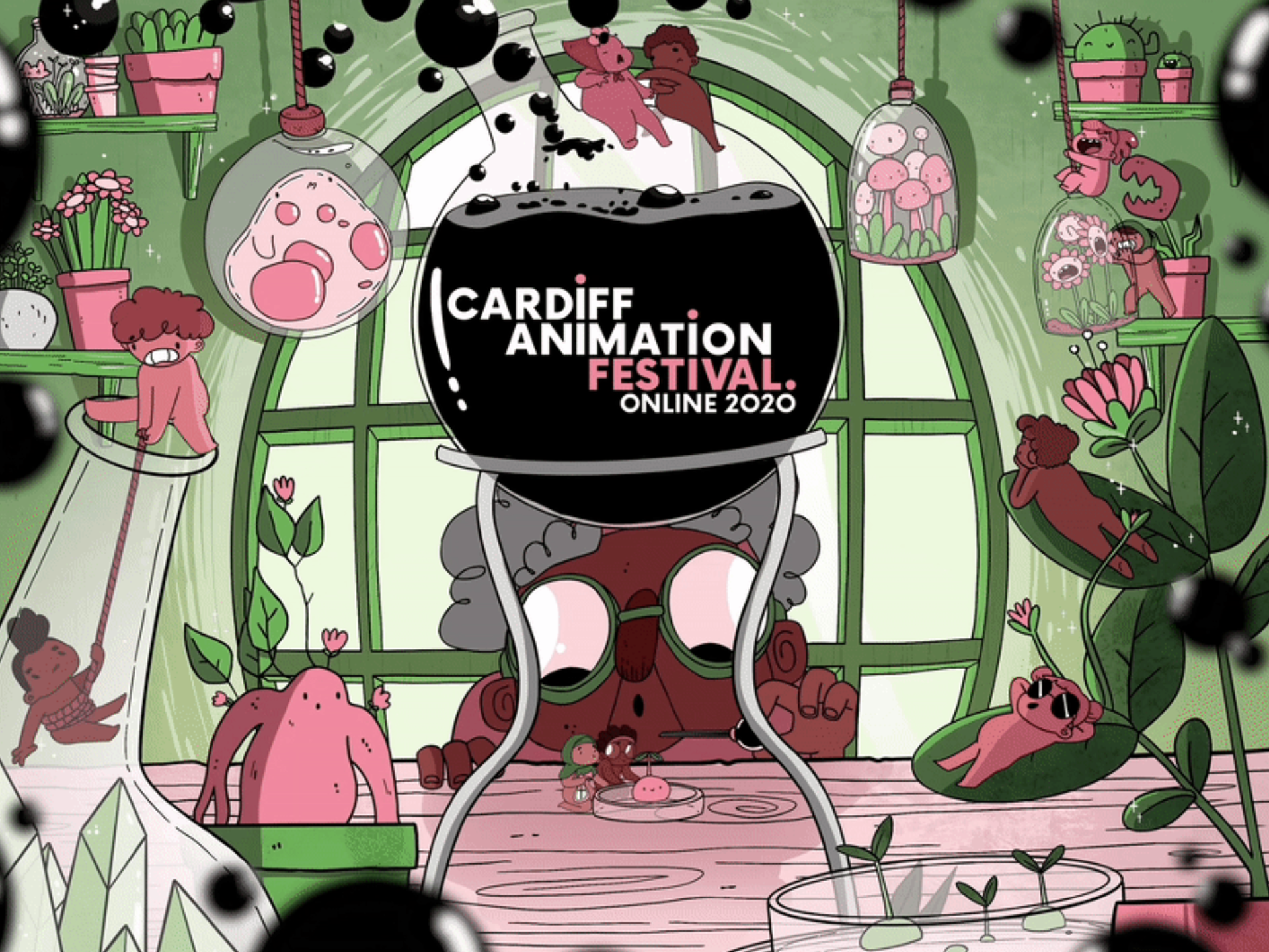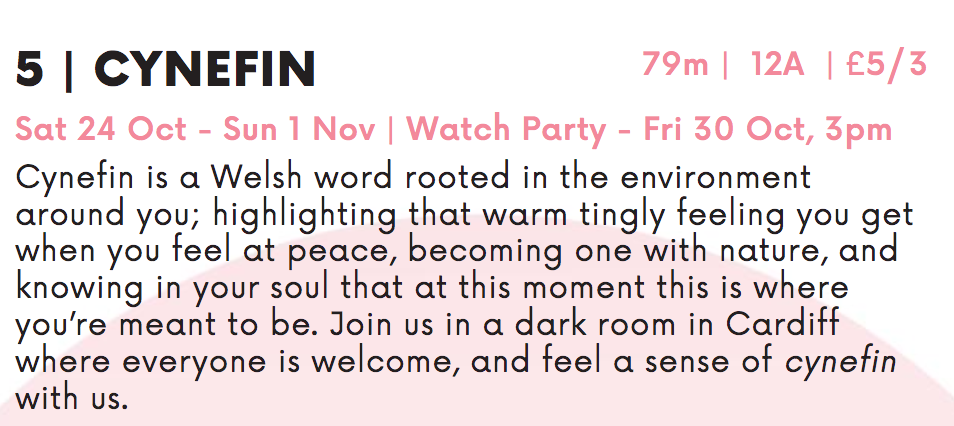 NEW YEAR at Animation Dingle
New Year was selected to be screened as part of Animation Dingle 2020 in Animated Shorts Professional 1 screenings, 20th March 2020.
*Unfortunately Animation Dingle 2020 was cancelled due to COVID 19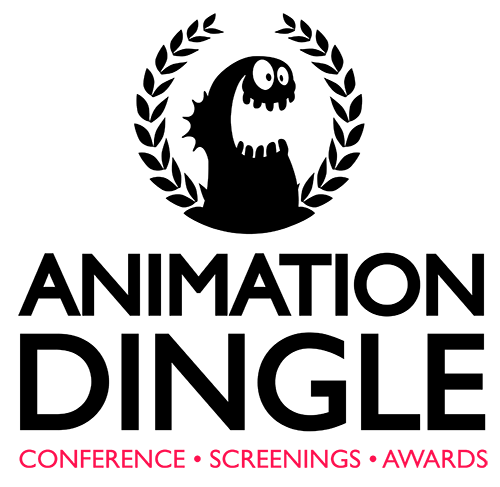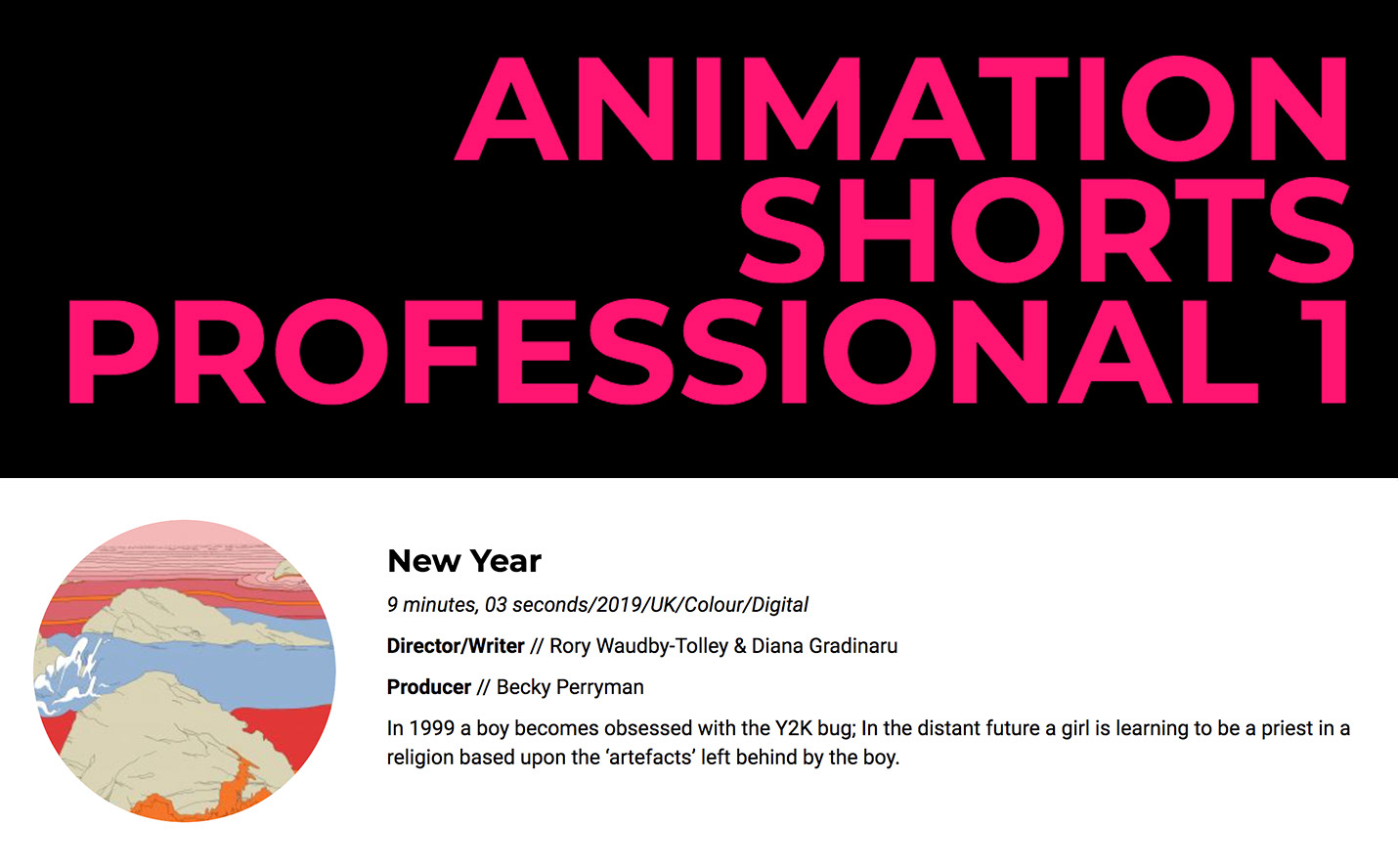 NEW YEAR at British Shorts Berlin
New Year was selected to play at British Shorts Berlin in January 2020!

"Berlin Film Festival British Shorts presents the most exciting, funniest, strangest and most thrilling short films from the UK and Ireland."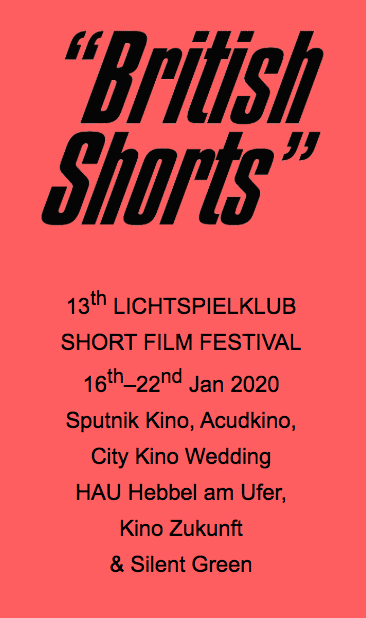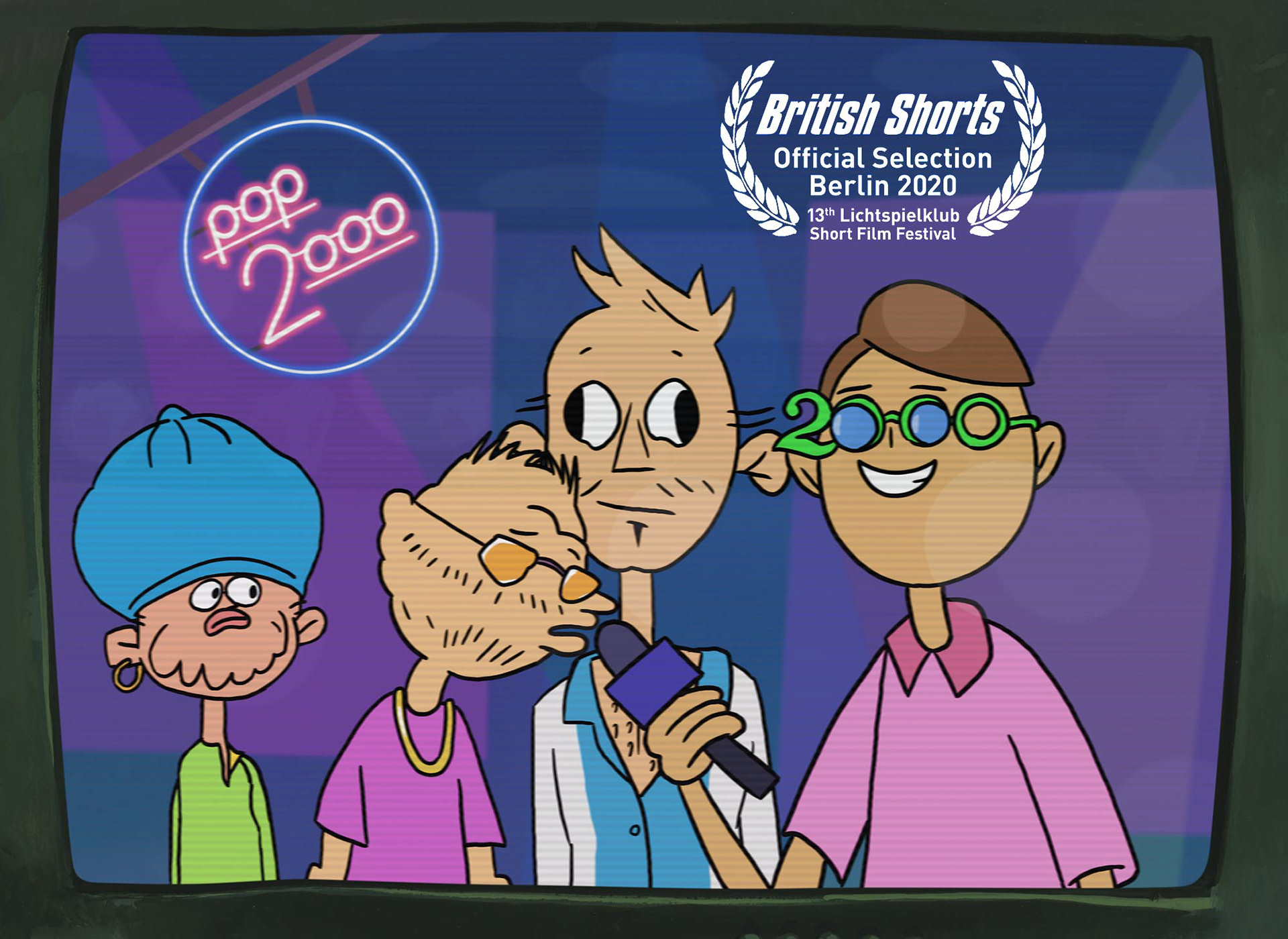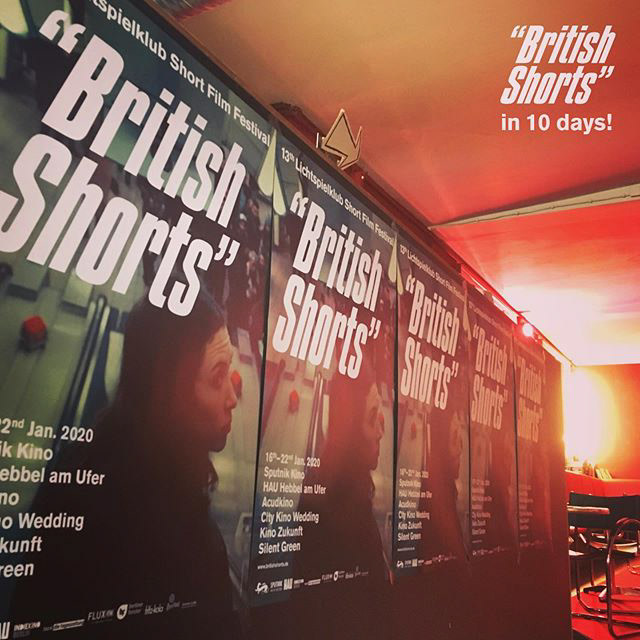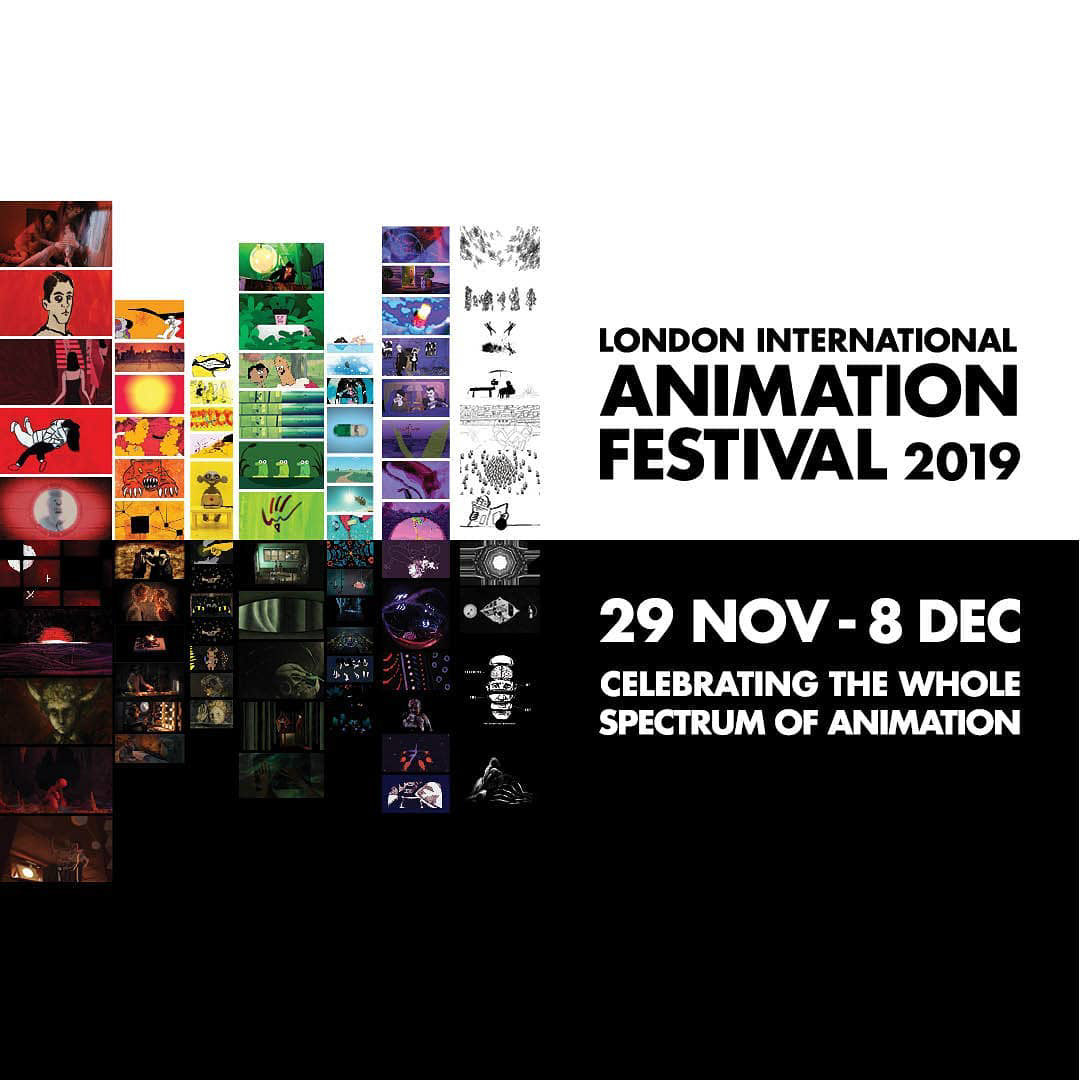 New Year at This Is England Film Festival, Rouen
N
ew Year played at This Is England, Rouen in November 2019. Our director Diana was present at the festival screening to check out the films and take part in a Q+A session.
"This is England holds an annual short film festival dedicated to British cinema...
 showcasing the work of emerging filmmakers as well as more renowned auteurs."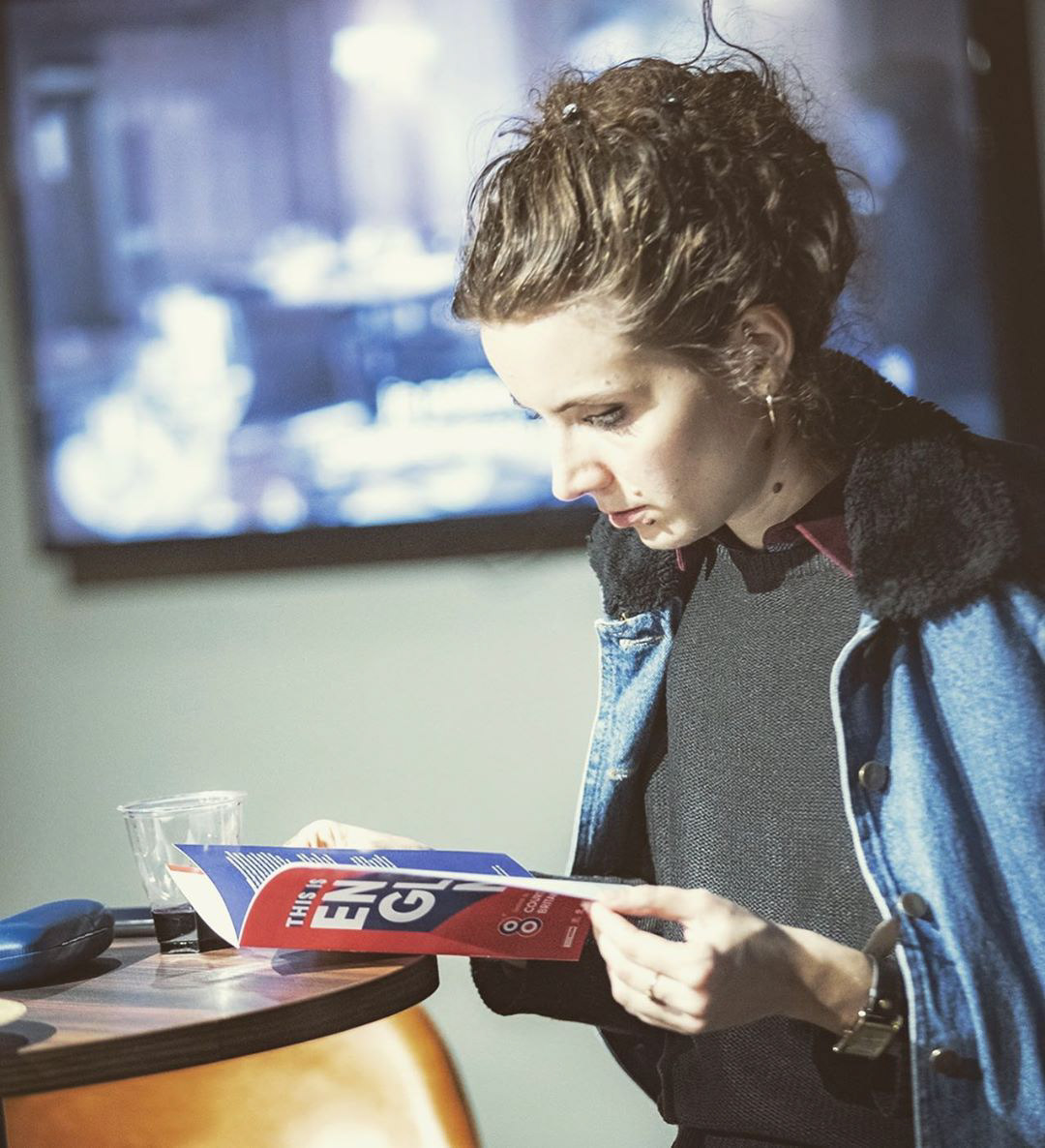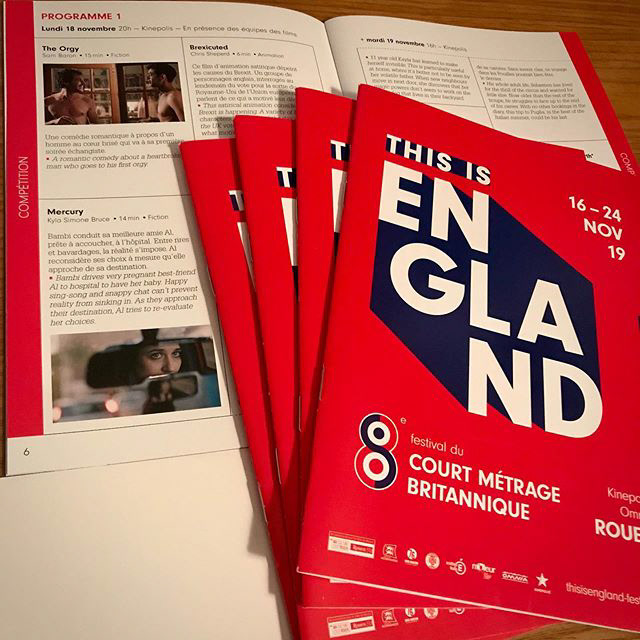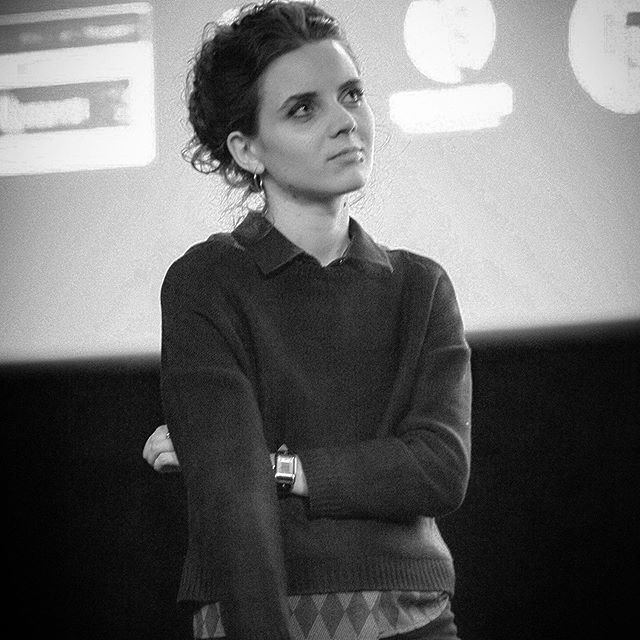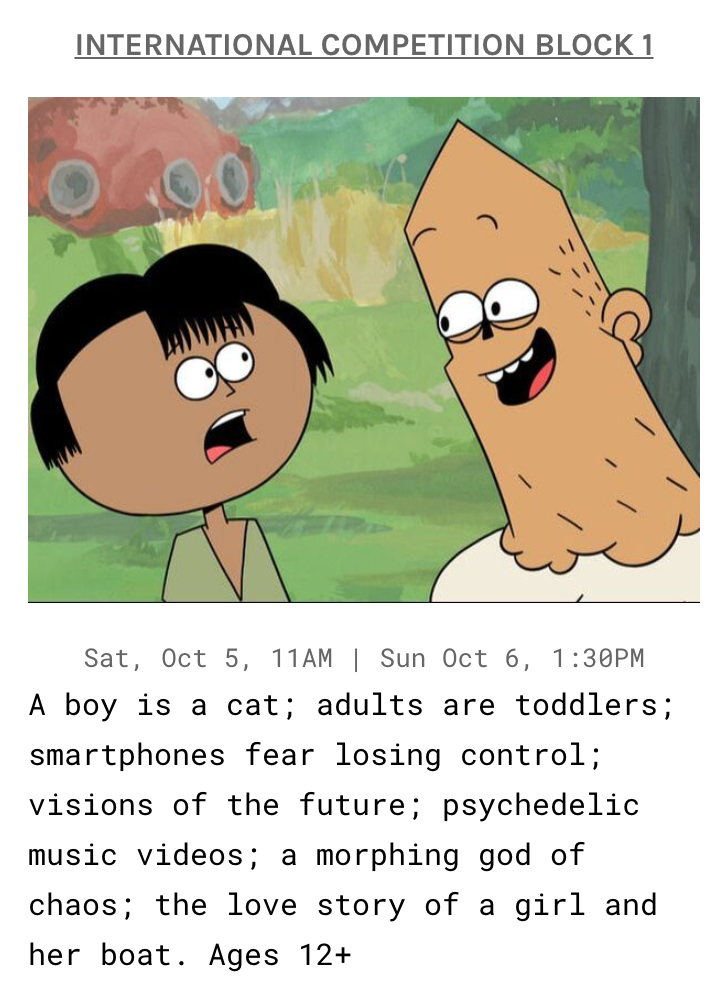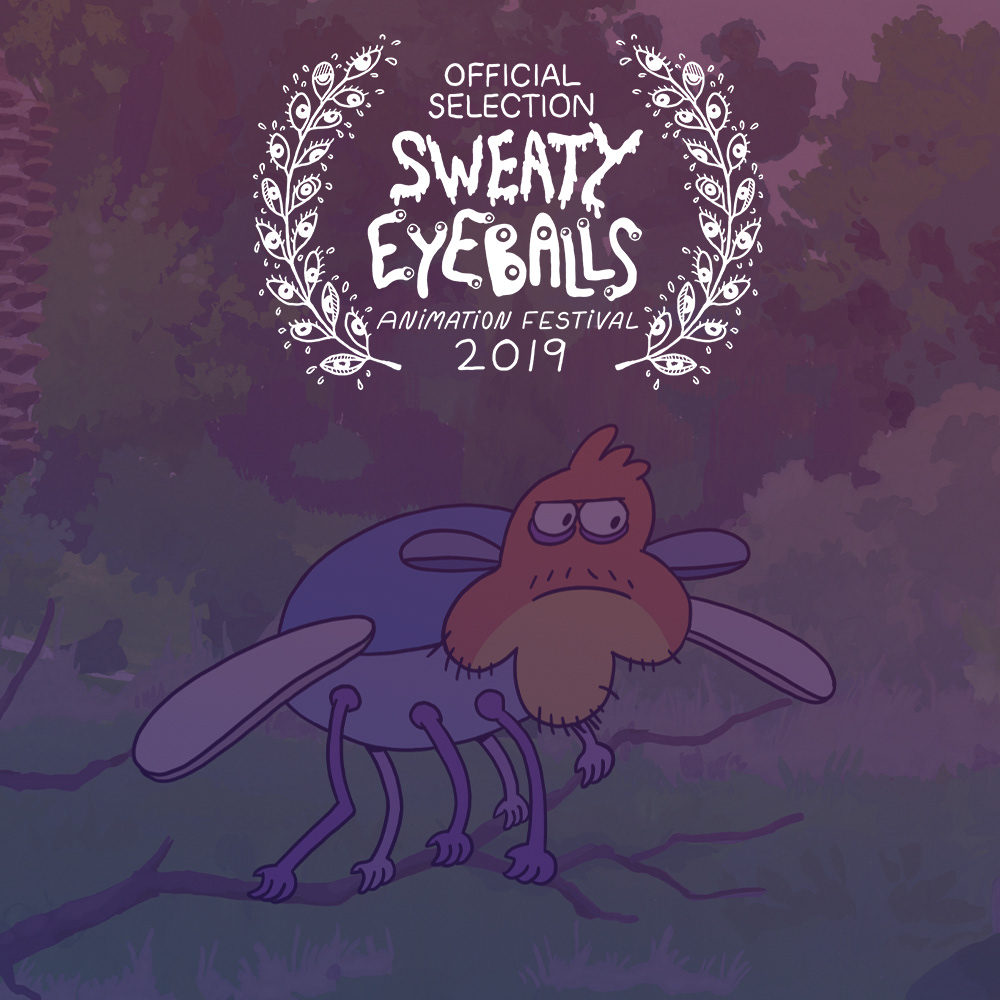 Our producer Becky Perryman has written an article about how applying for funding and making NEW YEAR.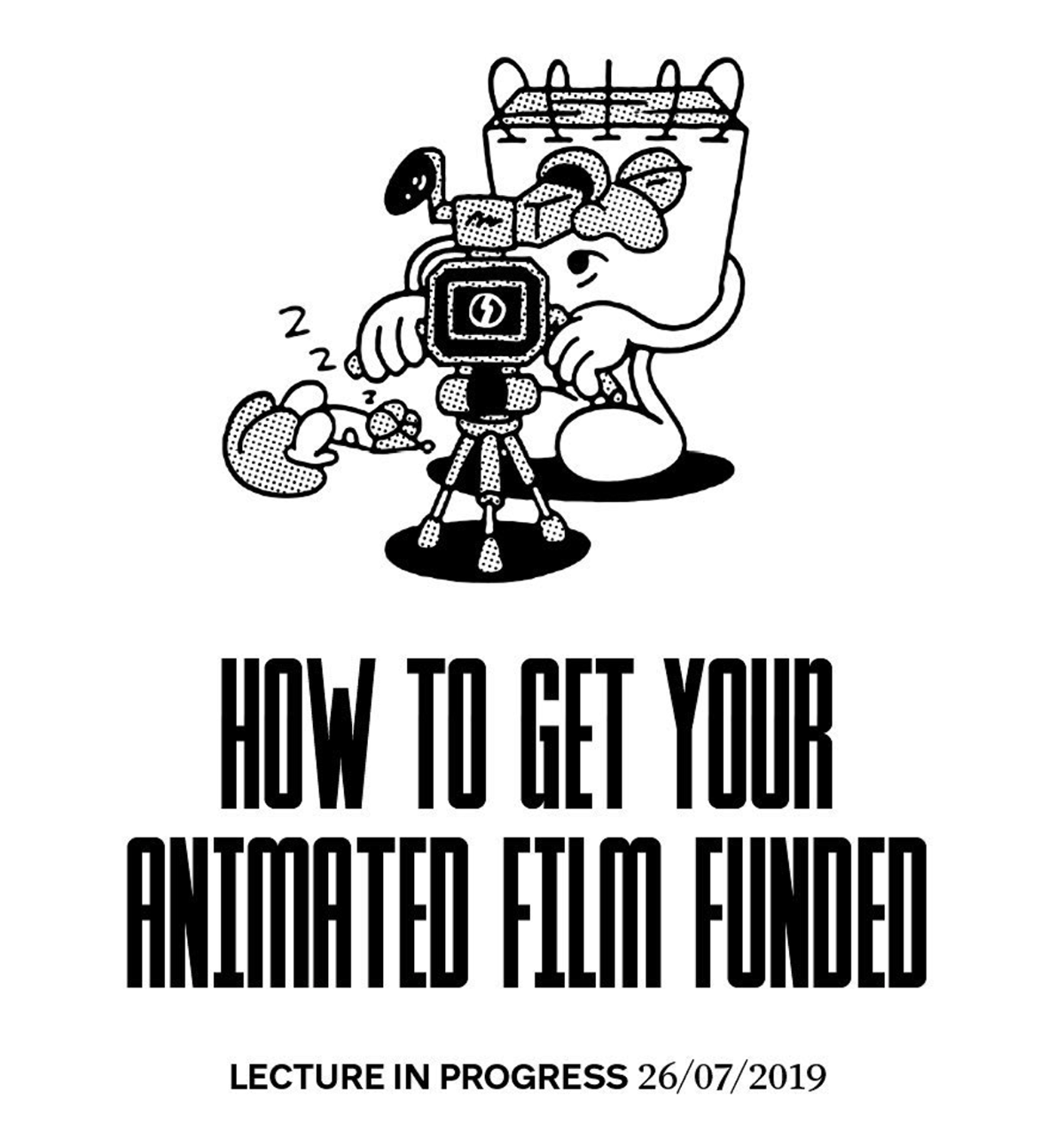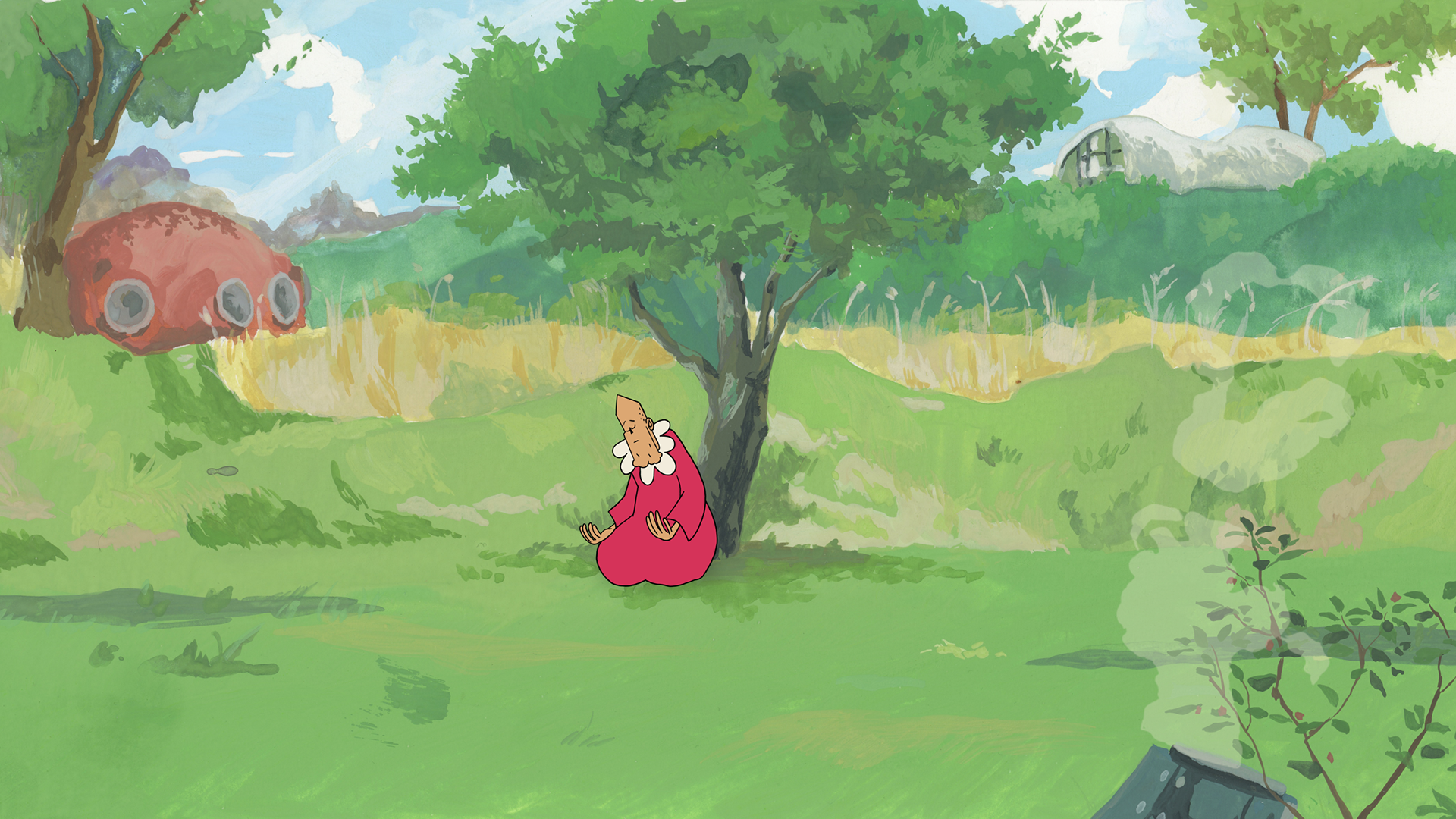 "The third iffy Short Film Festival will be held on Saturday 6th July at 7pm in the Pearse Centre Theatre, Dublin 2. This bite-sized film festival has a carefully curated selection of short films that will engage and entertain, with films to suit all manner of palates."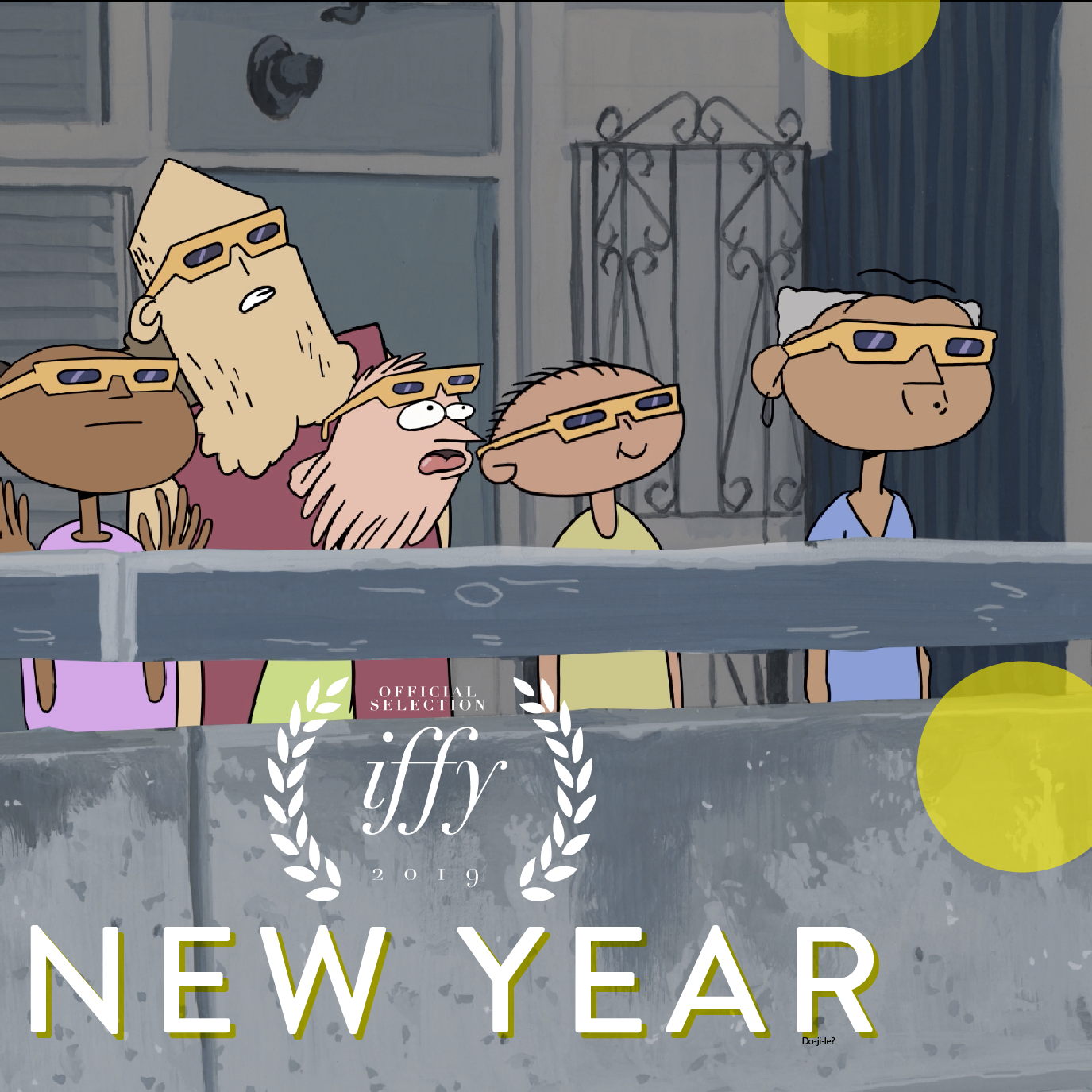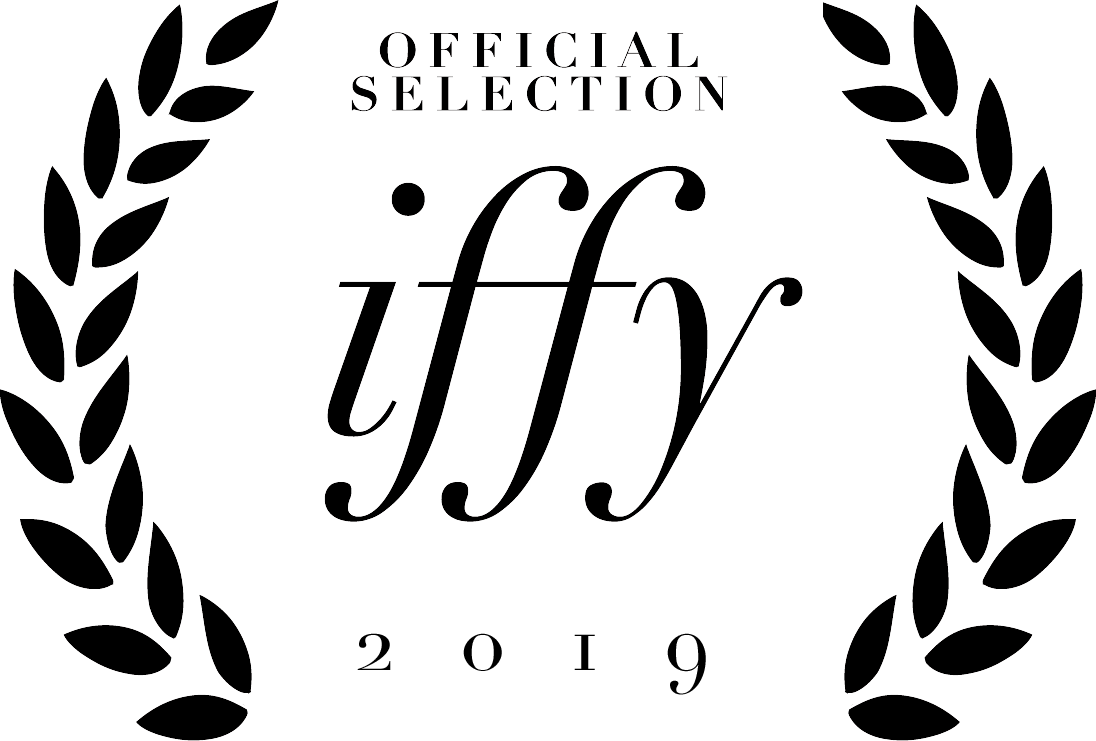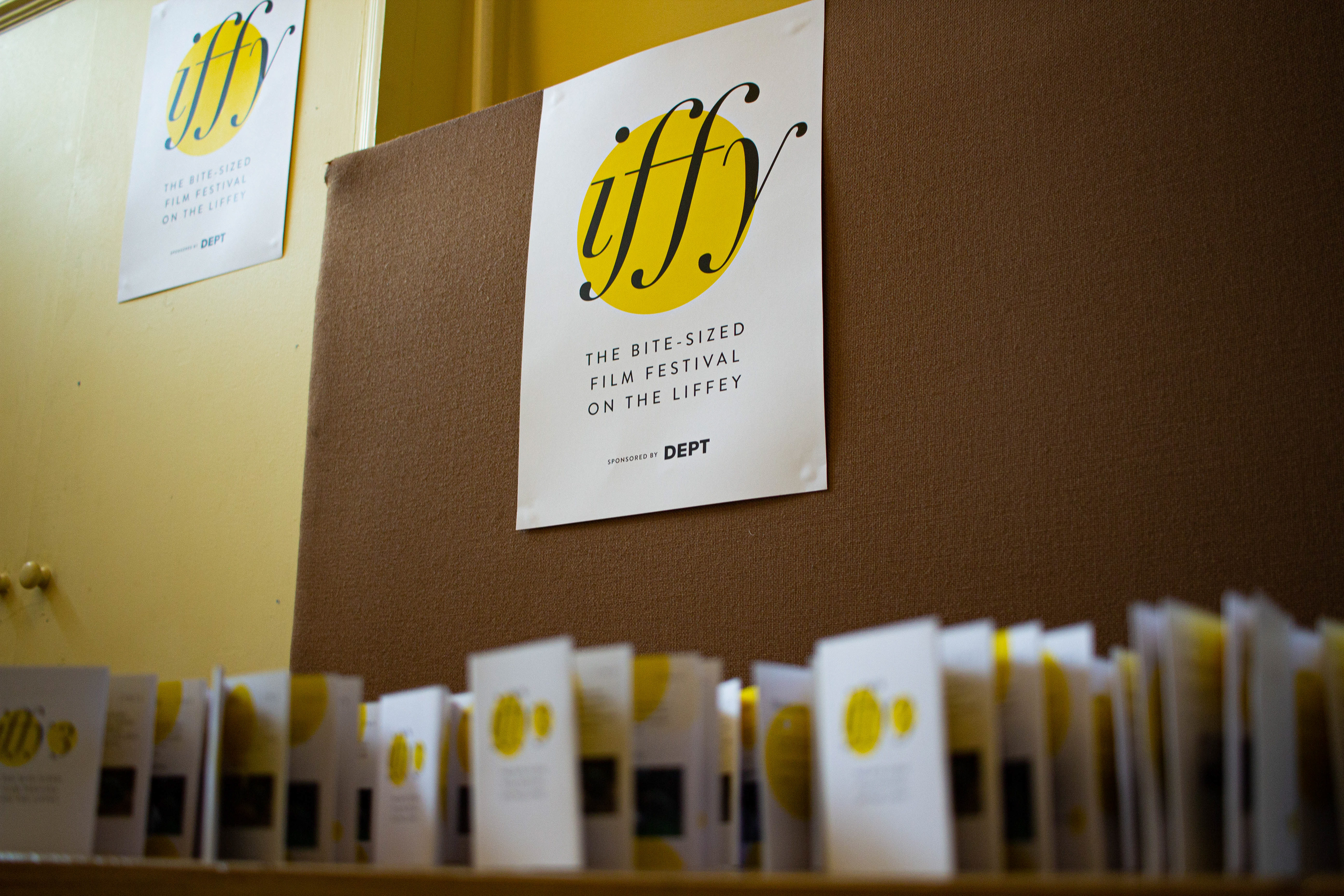 NEW YEAR screenplay selected for BFI NETWORK Postroom
The script for NEW YEAR was selected by BFI Network and received the go head for funding.