Diana Gradinaru 
Diana is a freelance London-based animator and illustrator with a background in Fine Art. She studied animation at the Royal College of Art. She has worked on independent documentaries and projects for clients including the BBC, the RSA, Turf Projects and King's College. Her style blends the hyper-detailed and the naive to surreal effect.
Rory WT 
Rory is an animator / writer / film-maker and graduate from the Royal College of Art. His graduation film Mr Madila has won prizes at Palm Springs, Fantoche, Flickerfest, Premier Plans Angers and the RTS Award for Best Post Grad Animation. He recently completed an Arts Residency at Pinsent Masons, an international law firm, creating an experimental animated documentary Art For Lawyers. He is currently represented by Beakus for commercial animation work, and has several short film ideas in early stages of development.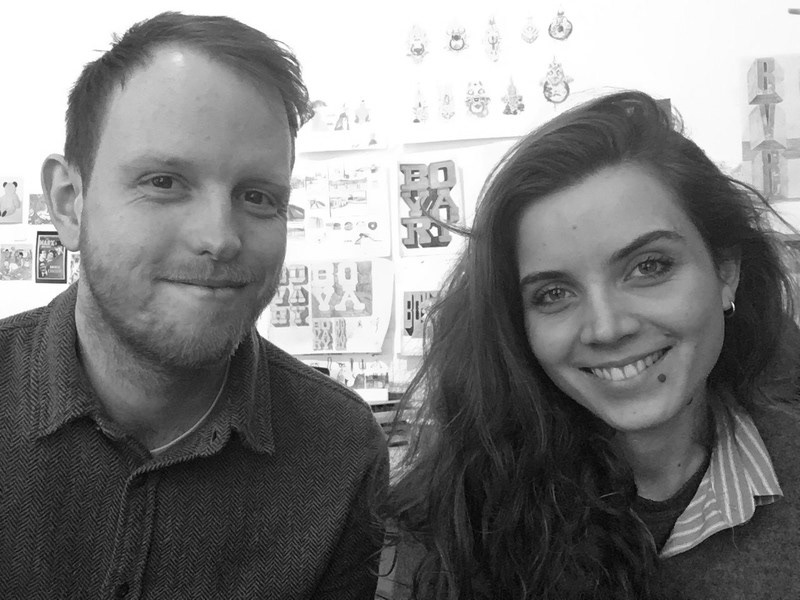 Becky Perryman is a producer who works across production companies Passion Animation and Strange Beast. She has worked extensively in the New Business department securing projects with clients such as such Google, BBC, Sainsbury's, Disney, Nike and more. Becky also directly runs Passion's & Strange Beast development initiatives, that nurture emerging talent to take their first steps into the industry. These include the 'Passion Prize' an award that helps fund up to three graduate films every year and oversees the studio's paid internship programme. Her drive to find the best new talent sees her working daily with colleges and schools across the country and Europe, reaching out to new artists and helping them find a stepping stone into the industry.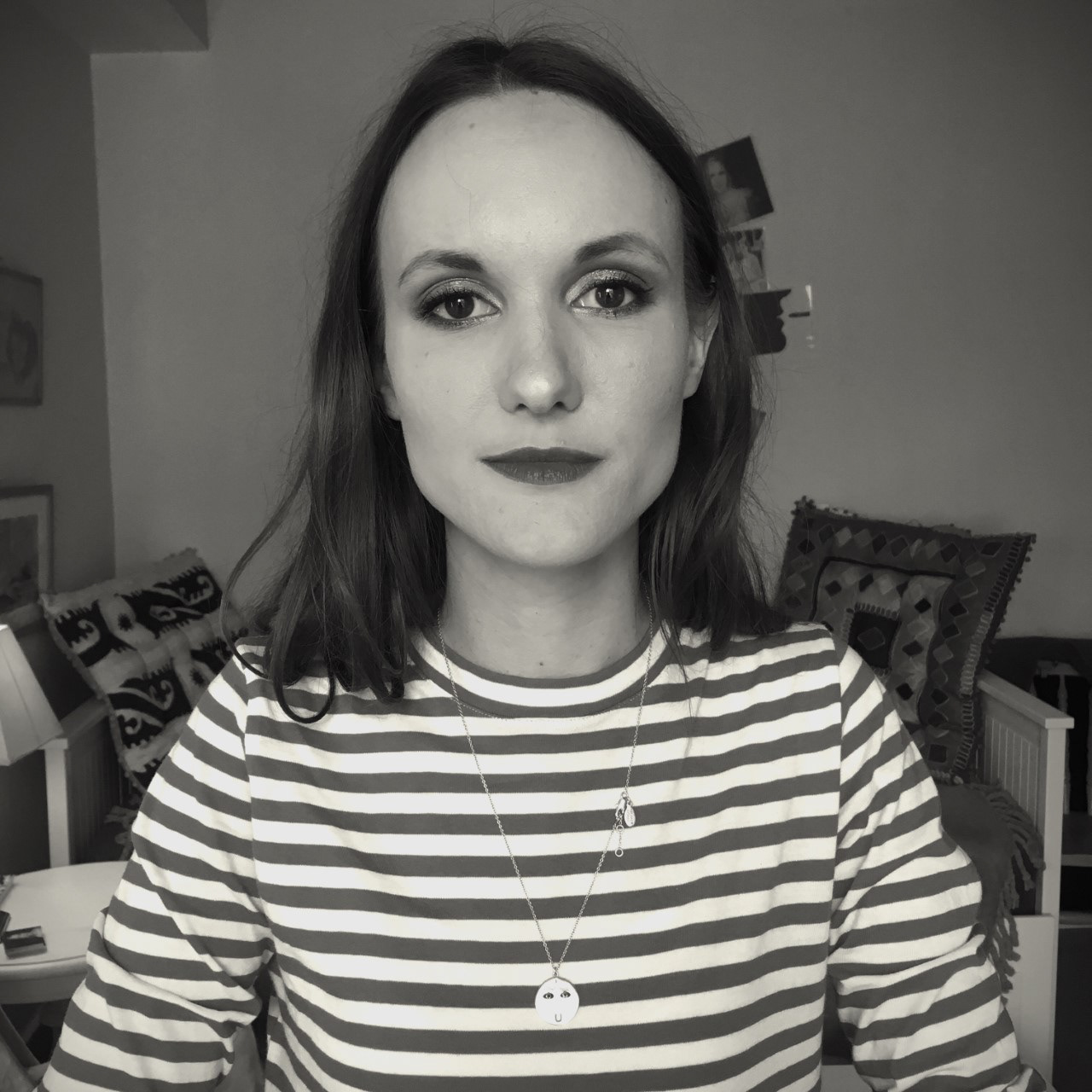 Skillbard is a
friendly team of composers and sound designers based in London. For about five years we've been making music and sound for film, television, games, sound art, sonic branding and we've been totally loving it. Here's Vincent & Tom from Skillbard performing live at Pictoplasma 2017.